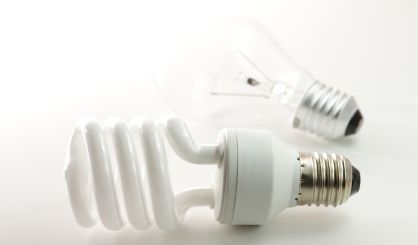 Consumers Energy is working to donate as many as 150,000 high-efficiency LED light bulbs to west Michigan food banks throughout the month of April. Spokesperson Brian Wheeler tells WSJM News they'll donate a bulb every time someone buys one at major retailers around the region.
"We want to spread awareness about LED light bulbs," Wheeler said. "They're much more efficient. At the same time, if we can provide these light bulbs to people in need, we can help reduce their energy costs."
The retailers taking part include Meijer, WalMart, and Menard's. Wheeler says Consumer Energy is working with Feeding America West Michigan on the effort.