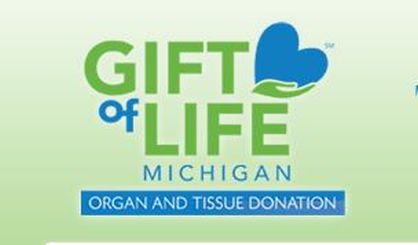 Lake Michigan College will be holding an organ donor registration drive next week. LMC Director of Registered Dental Assisting Julie Uribe tells WSJM News the dental assisting program wanted to get more people signed up to donate in honor of Brenda L. Dickey, of Buchanan. She was an instructor at the dental assisting department who died this year when her body rejected an organ transplant.
"We really feel as though this is something we can do to honor Brenda's memory and give back to the community and make a difference," Uribe said. "We're delighted to be able to offer this to the community."
LMC will be signing people up for the state's organ donor registry on Tuesday from 9 a.m. to 2 p.m. at the gym. Everyone's welcome. All you'll need is a driver's license. You can find out more about signing up to be an organ donor right here.