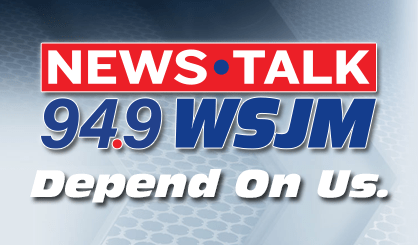 If you are looking for a fun way to spend your summer, Cedar Point amusement park is hiring 5,000 people. On top of getting paid for the experience, associates receive free admission to both Cedar Point and Cedar Point Shores Water Park, along with free tickets for friends and family. Spokesperson Kristy Bacni tells Michigan News Network the amusement park is a great place to work.
"From someone like me, I worked in the park as a seasonal associate," Bacni said. "Those were some of the best summers I ever had in my entire life."
Bacni says they'll hire in person next Sunday from 11 a.m. to 2 p.m. If you can't make the trip to Sandusky, Ohio, though, just log on to Cedar Point's website and fill out an application. She tells us they conduct Skype interviews.