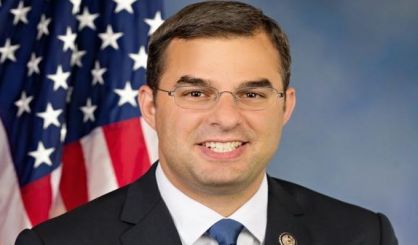 A tweet from White House Social Media Director Dan Scavino, Jr. is urging the primary defeat of Congressman Justin Amash, who is a member of the conservative Freedom Caucus criticized by the president. Oakland University Political Science Department Chair Dave Dulio tells Michigan News Network this latest situation doesn't help the president.
"It's certainly unconventional, and it's something we wouldn't necessarily think of when we examine or analyze a legislative agenda that the president has," Dulio said. "He's going to need these folks in the Freedom Caucus."
Dulio says President Trump is going to have to compromise with them if he wants to get anything accomplished. That's because the Democrats certainly aren't going to come his way.