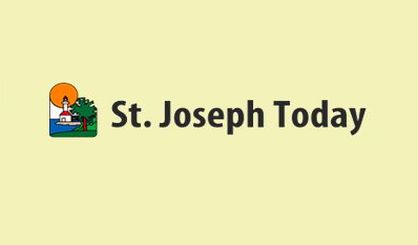 You can once again take in the sights and sounds of downtown St. Joseph from the comfort of a horse-drawn trolley. St. Joseph Today's Amy Zapal tells WSJM News the rides are now available for free Wednesdays, Saturdays, and Sundays from noon to 3 p.m.
"We do a tour of the downtown area, and our participants can join the trolley at Elm and State Streets," Zapal said. "It's a wonderful way to see our charming, beautiful downtown."
It's a quick ride and it takes you around the downtown business area so you can admire some Victorian-era architecture. The Upton Foundation pays for the service.