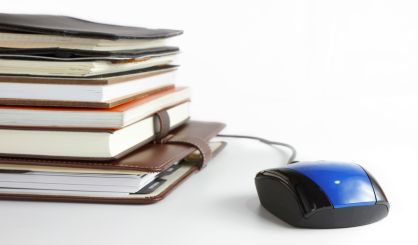 A town hall is planned for this week in South Haven for everyone to learn more about what the programs offered at the local public school district. South Haven Public Schools spokesperson Amy Nichols tells WSJM News this is a sort of "State of the Schools" event to spread the word about the district.
"We know all of the great things that go on internally, but we need to do a better job of promoting all of the things that we've done, our remodel especially," Nichols said. "We're kind of changing the anytime, anyplace, anywhere education mode at the high school. Learning is completely different than at any traditional high school, and we really want to highlight some of that."
Nichols adds they also want to communicate with everyone on how a recent bond is being used. Leading Thursday's town hall will be Superintendent Robert Herrera. Building principals will also be on hand. The town hall will be at Bronson Wellness Center on Bailey Street starting at 6 p.m.