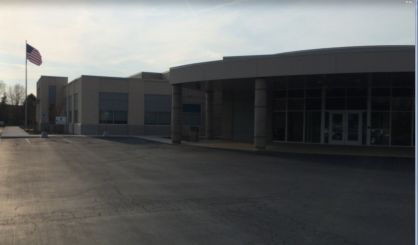 The Berrien County Health Department is making a new push to promote sexual health. Spokesperson Gillian Conrad tells WSJM News the department wants to get people thinking about how the issue is important while also getting the word out about its sexual health clinics.
"We definitely have the goal in mind of reducing unwanted pregnancies, as well as reducing the incidence of STDs and HIV in our community," Conrad said. "Berrien County is a high incidence community for both STDs and HIV. So, we know things like chlamydia and gonorrhea are on the rise."
The health department has sexual health clinics at its offices in Benton Harbor, Three Oaks, and Niles. There, you can get screenings, information, and treatment. It's all confidential. You can find out more by following this link.