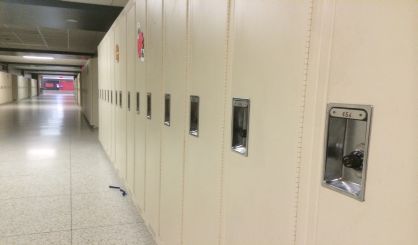 Governor Rick Snyder has signed into law some teacher pension reforms. The plan is expected to largely move new teachers in Michigan over to 401(k) style retirement plans, rather than being put into the old traditional pension system. The Mackinac Center for Public Policy's James Homan tells WSJM News it's better for teachers.
"I think the 401 (k) plan is going to be popular," Hohman said. "For a lot of new teachers who know that they're going to be career employees, they may want to opt for the defined benefit plan, but they should also know that they are going to be adopting a lot of risk."
Hohman praised the governor for signing the pension reforms, which he calls an innovation many states need. Hohman tells us the teachers already guaranteed pensions under the old system will still get them, and he estimates the state will eliminate the debt from the old system within about 20 years.