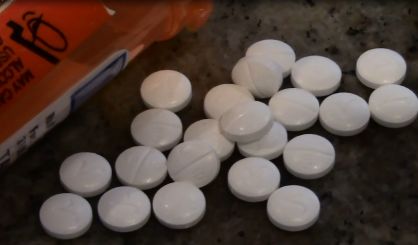 The number of drug overdose deaths skyrocketed in Michigan last year. The Michigan Department of Health and Human Services says 1,689 people died from opioid-related overdoses in 2016, up from 1,275 in 2015. Health Department spokeswoman Jennifer Eisner told Michigan News Network there is one key factor in the increase.
"We have seen an increase over the years of opioid prescriptions, and with that, we have seen people coming off opioid prescriptions and turning to illicit drugs," Eisner said.
Eisner says the state is launching a campaign to raise awareness about the dangers of opioids and treatment options available. Along with advertisements, the effort also includes education about the best ways to store and dispose of prescription drugs.