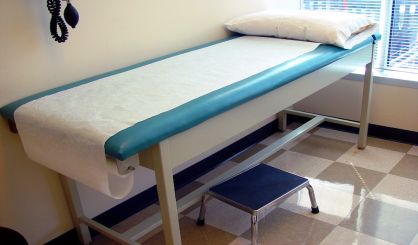 As the U.S. Senate works on a compromise healthcare plan, Congressman Fred Upton tells WSJM News there's one possibility he doesn't consider likely. He says a straight repeal of the Affordable Care Act, without a replacement plan, is probably not going to happen. He thinks it would be too big of a shock for states to swallow.
"I think that we need the appropriate transition," Upton said. "We need to work with our governors, we need to work with members, as much as we can, on both sides of the aisle, but just a pure cut off, day one, probably doesn't have the votes in the Senate, and frankly I don't think would have the votes to pass in the House either."
Upton tells us he would not support a straight repeal with no replacement prepared. He also isn't sure what the Senate come up with in the end, adding he thinks the ACA replacement should be bipartisan. Upton expects dozens of amendments to the plan before it really takes shape.