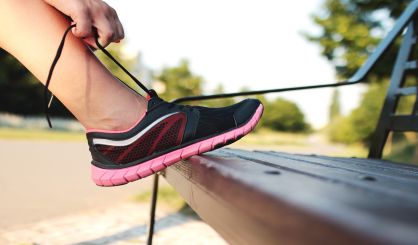 Girls on the Run of Berrien County is merging with Girls on the Run of Van Buren-Cass-St. Joseph counties. Berrien Girls on the Run Director Julie Bos tells WSJM News the national program wanted to consolidate some chapters, so essentially, Berrien is taking over the other regional county operations. This will not affect next spring's Girls on the Run event in Berrien Springs.
"We're actually going to be holding two events," Bos said. "The number of girls that we anticipate for the program is just too large for us to hold it in a single venue in a single county. So, Berrien County will continue to hold its own 5K at the Berrien County Youth Fairgrounds."
There will be a separate 5K and program for the girls in Van Buren-Cass-St. Joseph counties. Girls on the Run is a program for girls between 3rd and 8th grades in which they're taught health and self esteem. It all culminates with a big 5K each year. Registrations will open in December.