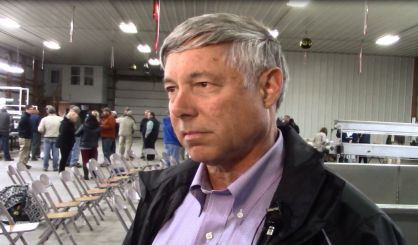 The U.S. House has approved the National Defense Authorization Act. That's the military budget bill, which Congressman Fred Upton tells WSJM News was a bipartisan effort.
"Not only does it include a 2.4% pay raise, but as we get through the appropriations process, the authorization is a little bit different, but this is more than a half trillion dollars," Upton said.
Upton tells us in addition to the pay raise for military personnel, the bill requires some overhauls in what Upton's office calls the "Pentagon bureaucracy." It contains about $30 billion more in spending than the president had requested. Upton expects the president to sign it.