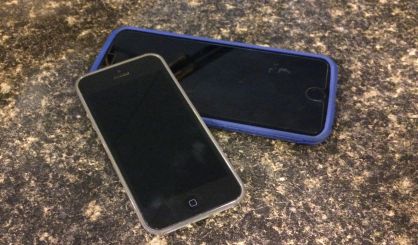 A bill is being pushed in Lansing to allow parents to listen in on the phone calls of their children. State Representative Pete Lucido told Michigan's Big Show this week that eavesdropping on phone calls is a crime in Michigan that could land someone in jail for two years. He thinks there should be exceptions to the law.
"Otherwise, everything that we're doing comes through the phone line, and therefore, it's considered eavesdropping," Lucido said.
Lucido told Michael Patrick Shiels it would make sense for the parental exception to exist in current law because police are always urging parents to watch the online activity of their kids. He introduced the bill last week.