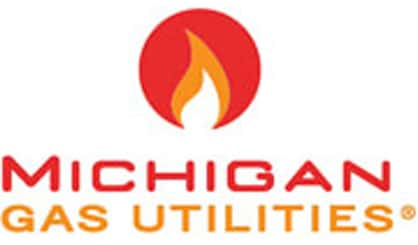 Michigan Gas Utilities has awarded a $2,000 grant to the Sodus Township Fire Department. Spokesperson Matt Cullen tells WSJM News the money is for the purchase water rescue equipment. The grant comes as part of the Michigan Gas annual safety grants.
"They go to organizations to help them improve public safety in their communities," Cullen said.
Cullen tells us the money could go to any sort of department that protects the public's safety. Also receiving grants this week fire departments in Hillsdale, Monroe, and Ottawa Lake. Michigan Gas has been awarding the grants since 2015.