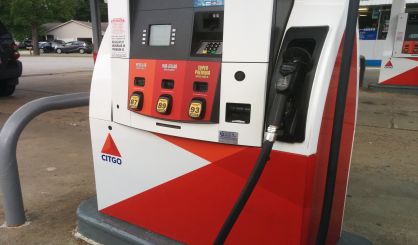 Gas prices are up as expected in the area, with most stations in St. Joseph, Benton Harbor and South Haven around $2.65 or so a gallon. It's all due to Hurricane Harvey and refineries in the Gulf being shut down. GasBuddy.com analyst Patrick DeHaan says the uptick should be somewhat short-lived.
"It's really going to be contingent on how quickly those refineries return to service," DeHaan says. "There will be a lot of logistic nightmares in Houston, so it could be weeks or maybe a month or more."
While gas is slightly cheaper south of the border in Indiana, unless you're already down in the Niles, Three Oaks and New Buffalo areas, it's not really worth the drive to save a nickel.