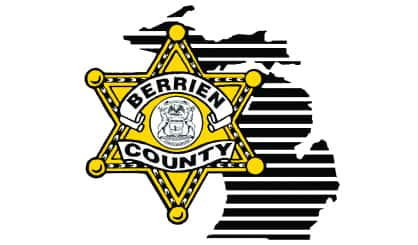 A new event is coming up in St. Joseph to raise money for police causes around Michigan. St. Joseph City Commissioners last week approved the Back the Blue 5K for Riverview Park on September 9. Berrien County Sheriff's Department Sergeant Roger Johnson tells us this run will raise money for MI-COPS.
"Michigan Concerns of Police Survivors," Johnson said. "It benefits law enforcement families in Michigan, the families of fallen officers killed in the line of duty."
Johnson said this is the first such event the sheriff's department has hosted. He thought the cause made sense given recent events in Berrien County. To find out about taking part in this run, go to BackTheBlue5K.com.