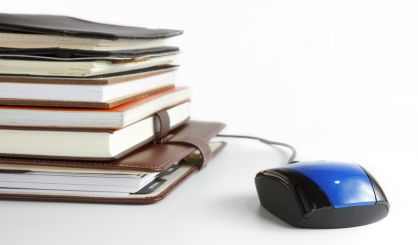 This week meant back to the classroom for nearly one and a half Michigan school children, but absenteeism remains a big problem. A new report finds in Michigan the rate of extreme chronic absenteeism in ALL schools is 19%, compared to the national average of 11%. Michigan Schools Superintendent Brian Whiston told Michigan News Network this week school districts need to address the problem.
"It is a problem," Whiston said. "Attendance for students at the beginning of the year is rough, or sometimes kids don't come back for an additional week or two, and they miss more than 10% of the school year, and it doesn't take too many years to go by before they miss the whole school year."
Whiston says the state needs school districts to work with parents to get kids in schools. If they don't, he says they should work with local prosecutors to get tough on parents who aren't sending their kids to school.