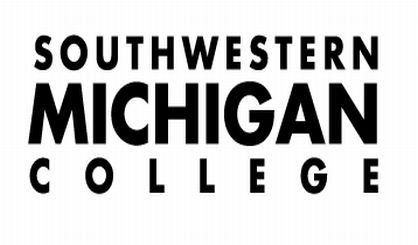 Southwestern Michigan College will hold its first ever renaissance faire this weekend. Assistant Manager of the SMC Student Activity Center Branden Pompey tells WSJM News they'll have demonstrations of medieval dancing, swordplay, armor, and comedy. He says these fairs attract all kinds of fun seekers.
"When you go there, there are people who are dressed up like pirates, there are people dressed up like Vikings," Pompey said. "It's anything that's in that medieval theme, that medieval tone that kind of works within that realm."
The goal is to create an event to keep SMC students on campus for the weekend. Pompey tells us the popularity of Games of Thrones creates an opportunity to generate interest in a renaissance fair. Saturday's fair will be behind the student activity center from 11 a.m. to 3 p.m.