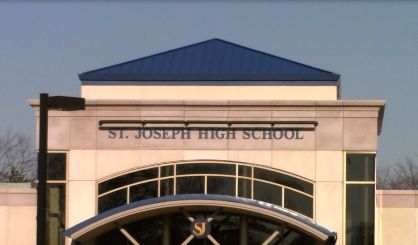 The state of Michigan has released the latest M-STEP and SAT scores, and St. Joseph Public Schools fares pretty well. Curriculum Director Kelly Gaideski tells WSJM News St. Joe Schools ranked at the top of Berrien County in several areas.
"We're proud of our results," Gaideski said. "Our students overall led the county in English language arts, math, and science when you look at overall proficiencies. We were number one in ten of the 18 tests that are administered."
In the remaining 8 test areas, St. Joseph was second in 5 and third in 3. Gaideski tells us math, in particular, has seen strong growth. The area with the need for the most improvement is social studies. She tells us the district tries to teach to the standards assessed by those tests, and school leaders are proud of the students.