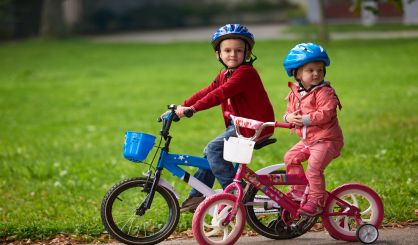 AAA of Michigan is once again reminding drivers to take it easy now that school is back in session. Spokesperson Susan Hiltz tells WSJM News, each year, the agency reminds everyone when the kids will be out and about once again. Some drivers still don't get the message.
"In 2015 on a national level, there were 343 child pedestrians that passed away, and 11,000 that were injured nationwide," Hiltz said. "In 2016 in Michigan, 15 child pedestrians between the ages of 5 and 18 years old died and 69 were injured."
Hiltz tells us drivers need to put down their phones, watch out for school buses, and come to a complete stop at stop signs. She adds most child pedestrian fatalities occur in the later afternoon hours, after school.