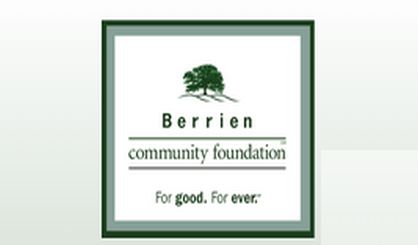 The Berrien Community Foundation has announced a new scholarship for marching band students at Coloma High School. The foundation's Lisa Cripps-Downey tells WSJM News a grad named Rodney Weir started it. Weir was the drum major for the University of Michigan Marching Band after he graduated high school in 1988.
"He led one of the best bands in the country, and just really felt like that was a wonderful experience for him, and what he was able to learn from band and the leadership opportunities and all the good that did for him."
Cripps-Downey tells us the new $1,000 scholarship will be available to any Coloma grad who plans to pursue marching band in college. You can find out more about applying by checking out the Berrien Community Foundation's website. They also have information on about 25 other scholarships the foundation administers.