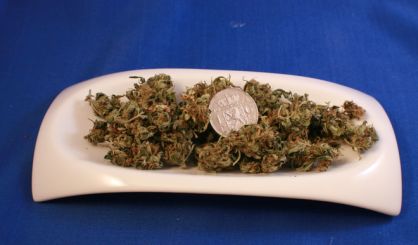 Michigan's medical marijuana regulatory panel has been barred from closing the state's 300 medical marijuana dispensaries. Michigan News Network Lansing Bureau Chief Tim Skubick tells us the board apparently got ahead of itself by trying to shut the dispensaries down.
"The attorney general's office has ruled that emergency rules are needed for the commission to take this action if the commission wants to go there," Skubick said. "So, this was building up to a story where the commission was probably going to vote today to close these dispensaries, but now legally, they can't do it until they get rules and the rules have not been drafted."
The dispensaries and their patients would have been left nowhere to go until December. That's the earliest they could have re-applied for a license to operate their business.