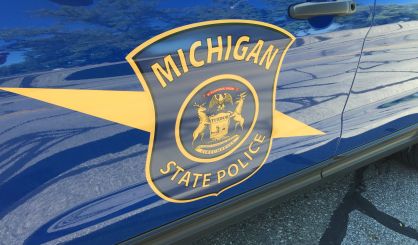 There should be quite the sight to see in the Lansing area on Wednesday. Michigan State Police will have several public safety agencies on hand near its training academy in Diamondale for an exercise to save someone stranded on a communications tower. Dan Morgan, coordinator of the secondary complex tower training event, tells WSJM News your standard police and fire departments can't help someone stuck on one of those huge towers.
"We are going to simulate that a worker who typically would be maintaining or repairing a communication tower goes into distress, and could potentially be anywhere from 200 to 400 feet in the air," Morgan said.
There's a regional team that handles things like that. It'll be training with state police and several other agencies Wednesday afternoon. Morgan tells us the public is welcome to watch.