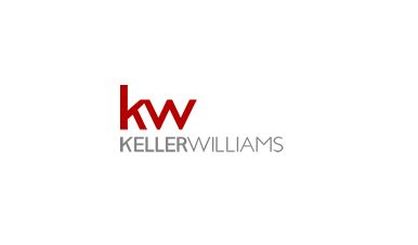 Another organization giving its time to help those following the devastation of Hurricane Harvey is real estate company Keller Williams. The company's Jeff Glover tells Michigan News Network they have their annual convention in Austin at this time every year, but instead, they are helping with recovery efforts in Houston. He says the sights are difficult to see.
"You can go street by street and look down the road and just see piles, probably 6 to 10 feet high of everyone's personal belongings, and clothing and dressers just sitting out in the street," Glover said. "You can see that block after block after block."
Glover says his associates are marking houses for repair. They're also delivering supplies and helping residents with the massive job of cleaning up.