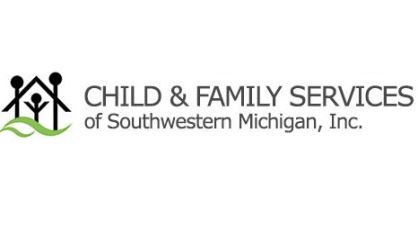 A benefit is planned for this month to raise money for Berrien County's domestic violence Safe Shelter. Child and Family Services of Southwestern Michigan Director Joseph Goepfrich tells WSJM News Watermark Brewing Company will hold "Fest in the Southwest" in Stevensville to raise money for Safe Shelter.
"It's a beer and brats festival to benefit Safe Shelter for Domestic Violence, and so there will be some great music, drink tokens, food vouchers, and other things people can have fun with," Goepfrich said.
Tickets are going now for $50, and they are limited. The Oktoberfest-like party will be on September 30. Goepfrich tells us the domestic violence Safe Shelter is a place where the victims of abuse can go to stay while finding new accommodations. It also offers support services. You can find out about getting tickets right here.