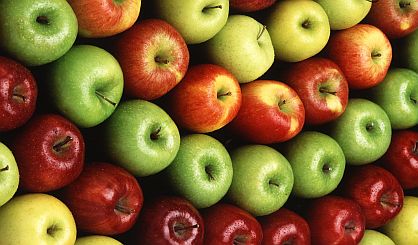 It's the Bangor Apple Festival this Friday and Saturday. The event's Lucus Koenig told WSJM News why the festival is important to Bangor and why folks should visit.
"It's a good way for us to promote out community and let everyone know what we have to offer, and have everybody come out for a good time," Koenig said.
The Bangor Apple Festival kicks off Friday evening at six with a parade downtown. A complete schedule of events is on their website, BangorAppleFestival.com.