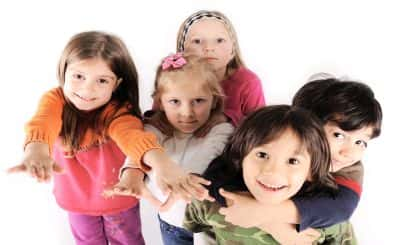 The Michigan Office of Highway Safety Planning is reminding all parents of the rules when it comes to booster seats for their kids. Spokesperson Kendall Wingrove tells WSJM News a 2008 law expanded on previous rules.
"Under Michigan law, children are required to be properly buckled in a car seat or a booster seat until they are eight years old, or four feet, nine inches tall, whichever comes first," Wingrove said.
Yet, only about 49% of 4 to 7-year-olds are actually in booster seats. Wingrove tells us a properly used booster seat can reduce serious injuries by nearly 50%. The state wants to get that message out next week as part of National Child Passenger Safety Week. You can find out all you need to know at Michigan.gov/CarSeats.