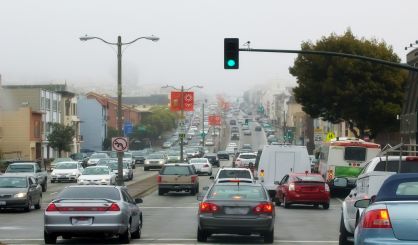 As momentum builds for auto insurance reform in Michigan, a new poll says state voters on both sides of the political aisle are resoundingly unhappy with the way rates are set. That's according to Bernie Porn with EPIC-MRA out of Lansing. He spoke with Michigan News Network.
"92% say they don't understand why a person's education level should be used to set insurance rates," Porn said. "84% disapprove of using marital status. 78% using credit scores. They were not happy att all, and the intensity in terms of the strong disapproval would seem to indicate so."
EPIC-MRA surveyed 600 Michigan voters. The poll was on behalf of the Michigan Health and Hospital Association.