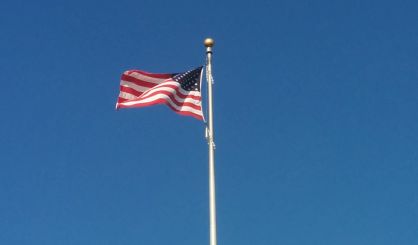 U.S. Senator Debbie Stabenow has introduced amendments to the 2017 National Defense Authorization Act to ensure the military buys American. The Democrat tells WKZO News the Department of Defense uses a loophole that allows federal agencies to circumvent "Buy American" requirements if the products they're buying are being used overseas. The primary amendment in her package would change that and would directly benefit more than 100,000 Michigan workers connected to the national defense industry.
"If we can make it here, which we do — we make a lot of things in Michigan and we can make more — American taxpayers should be paying for products that are made in America," Stabenow said.
Stabenow tells us $35 billion has been spent on foreign products for the military.