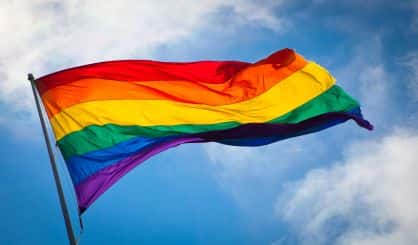 The Michigan Civil Rights Commission met Monday to address an LGBTQ Group's request for an interpretive statement on the definition of "sex" in the Elliott-Larsen Civil Rights Act. Stephanie White is the Executive Director of Equality Michigan. She spoke with Michigan News Network about the issue.
"They know that this is a problem in our state," White said. "A couple of years ago, the commission did a study on the prevalence of sexual orientation and gender identity discrimination around the state. They heard testimony from communities all over. They published a report that found, yes, it's prevalent, and it has a negative impact on our state."
White says that while a new interpretation is a good first step. However, she says it's up to Lansing lawmakers to permanently clarify the law.