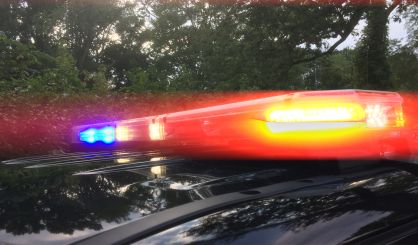 Michigan State Police are planning a recruitment seminar for Dowagiac this month. Lieutenant Mike Dawson with the Niles post tells WSJM News state police are looking at a shortage of personnel in the next few years.
"There is a major need," Dawson said. "In the next three years, there will be over 300 troopers retiring. They're retiring as fast as we can hire troopers and run recruit schools."
Dawson tells us Michigan State Police are looking for candidates who are over 21 and have a clean criminal record, driving record, credit history, and a high school diploma. The seminar to learn all about being a trooper will be September 30 at Southwestern Michigan College. If you're interested in going, call the Paw Paw post.