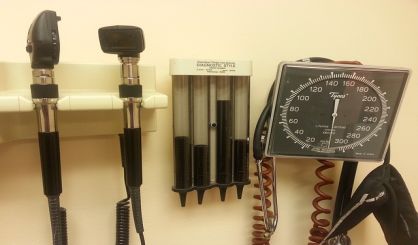 From the Associated Press — Health officials say four adults in western Michigan's Kent County have tested positive for the West Nile virus and another is suspected of having the mosquito-borne disease. The county's Health Department says it's not know where they may have
contracted the virus, but County Health Officer Adam London says "mosquitoes are still quite active" and people should take precautions against bites. The virus was identified in three Michigan birds in May, the earliest such detection of the virus spreading through the state in a decade. Symptoms of the disease include fever, confusion, muscles weakness and severe headache. More serious complications include neurological illnesses, such as meningitis and encephalitis. Last year, the state says there were 43 serious illnesses and three deaths
related to West Nile virus in Michigan.