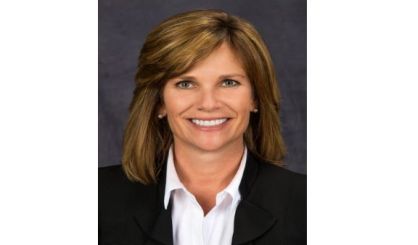 You can count state Representative Mary Whiteford as among the supporters of an auto insurance reform package introduced this week in the Michigan House. She tells us this new plan to eliminate the requirement for unlimited catastrophic coverage would help Michiganders struggling with bills that are too high. Whiteford says that medical coverage is unsustainable.
"Some of the things are so out of control, like the cost of an MRI, for example," Whiteford said. "That cost for Medicaid can be $250, but if it gets billed through an auto insurance claim, it can be over $3,000. This is not right."
Whiteford says the injured should be treated right, but these costs are out of control. The new legislation would allow policies that have either $250,000 or $500,000 limits on the catastrophic claims. It has the backing of House Speaker Tom Leonard.