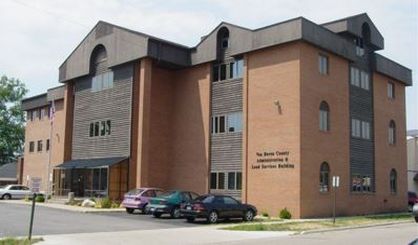 News that the Palisades nuclear power plant will stay open for another five years is being welcomed by Van Buren County Administrator John Faul. He tells WSJM News the plant represents about $1 million per year in tax revenue for the county. Adjusting to that impending loss was a source of stress.
"We appreciate the extra time to plan for their ultimate closure, and we're very pleased that we were afforded that opportunity," Faul said.
Faul tells us having more time to plan for the plant's closure will also be a positive for Covert and Covert Schools, adding all of the plant's employees also get a break. He's glad to have more time to attract new businesses to help cushion the blow of the plant's closure.