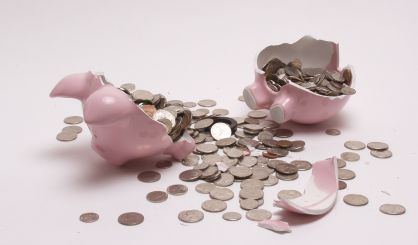 Michigan Secretary of State Ruth Johnson is praising legislation in the Michigan House that would eliminate the state's Driver Responsibility Fees. They were created in 2003 as extra penalties on drivers who were caught with no proof of insurance or multiple speeding tickets. Secretary of State spokesperson Fred Woodhams tells us the fees quickly escalate, leading to low-income drivers losing their licenses and being unable to get them back.
"You have otherwise law-abiding, hard-working folks unable to get their licenses back due to the amount of money they owe on these Driver Responsibility Fees," Woodhams said.
Woodhams tells us Secretary of State Johnson is not a fan of these fees.
"She voted against them in 2003 when she was in the state House," Woodhamds said. "She's opposed them ever since."
New legislation in the House and backed by House Speaker Tom Leonard would drop them and forgive the $600 million collectively owed for them. Secretary of State Johnson says it would put an end to a painful period.