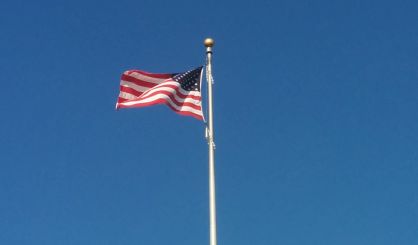 The problem of veteran homelessness has become a focal point in Kent County. Many community partners have gathered to disseminate information to these citizens who need help. Kent County Commissioner Tom Antor told Michigan News Network many have special needs.
"Many of these folks suffer from mental illness so it's very difficult to get the information to them and actually get them from where they are currently staying into shelters," Antor said. "So, that remains a challenge, but now we have the capacity to get them off the streets in a relatively short period of time."
Antor says the short term goal is to get the vets off the streets and into a shelter. That's where the long term goal is to provide permanent housing.