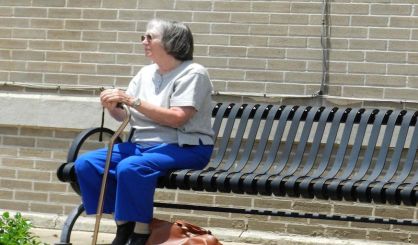 In a ranking of the country's 100 largest metropolitan areas, Grand Rapids cracked the top-five in the U.S. News & World Report's 2018 Best Places to Retire. A survey covered six categories. Senior Editor Emily Brandon spoke with Michigan News Network about the rankings.
"Housing affordability, the happiness of the people who live there, the desirability of the retirement spot, retiree taxes, the job market, and healthcare quality," Brandon said. "We weighed each of these features based on how important they are to people of retirement age that they told us about in a survey."
Brandon said Grand Rapids came in at number-four, while Detroit was ranked 59th. Sarasota, Florida topped the 2018 ranking.