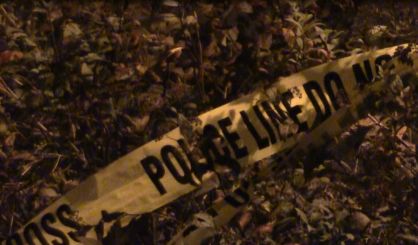 It's being called the worst mass shooting in modern American history. Police say a "lone wolf" gunman opened fire on an outdoor country music festival in Las Vegas Sunday night. Michigan resident Dan Lock of the Detroit suburb of Commerce Township was there.
"It really just doesn't seem real," Lock says. "It's hard to believe that more than 50 people who were just going out to have a good time and listen to some country music lost their lives. There are huge blood drives going on right now. This is just a horrible, tragic event."
Police say 64-year-old Stephen Paddock was the shooter and opened fire from the 32nd floor of the Mandalay Bay Casino. They add Paddock took his own life before they entered his room.