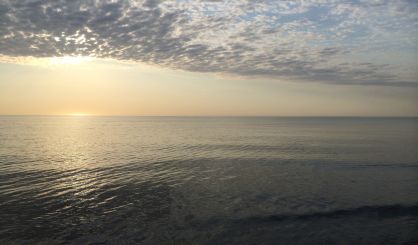 Congressman Fred Upton is asking the U.S. Army Corps of Engineers to do something about shoreline erosion in the New Buffalo area. He's sent a letter to the United States Secretary for Civil Works saying both the city and the township are struggling because of an Army Corps failure.
"In the case of New Buffalo…as we have these high waters, not only do the folks who live there have their property threatened, but also the water ysstem of New Buffalo has appeared threatened over the years as well."
Upton tells WSJM News the area is experiencing shoreline erosion due to the failure of the Army Corps of Engineers Corps to maintain a beach plan that was agreed to when the New Buffalo Harbor was originally constructed. He's asking for additional breakwaters and beach replenishment.