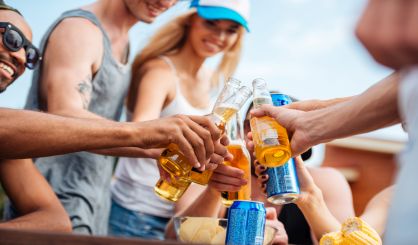 The Michigan House has voted to ban local taxes on foods and beverages in the state. The package, which has already passed in the state Senate, prevent counties or cities from putting taxes on things like soda or unhealthy foods. State Representative Beth Griffin of Mattawan is a fan.
"It was a common sense vote for me," Griffin said. "It was easy to take. The Michigan Constitution actually says you can't tax food. So, that same rule should apply to municipal governments as well."
Some Democrats who opposed the legislation noted that no Michigan cities are considering food and soda taxes. Still, the plan passed the Senate this week on a vote of 31 to 5. It passed the House Thursday on a vote of 101 to 7. It now goes to the governor.