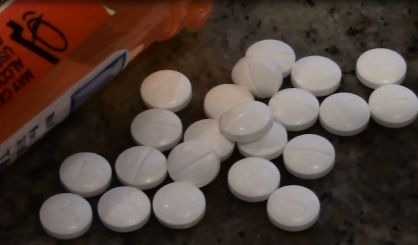 State Representative Brandt Iden of Kalamazoo County is behind a pilot $700,000 research project to study genetic indicators for opioid addiction in his county. The bill is part of a package approved by a House subcommittee yesterday. Iden spoke with WKZO News about the plan.
"These dollars will be administered by the Kalamazoo County Department of Community Mental Health, and they will go toward researching opioid addiction in the Medicaid population," Iden said.
Also in that package of bills are measures sponsored by Senator Tonya Schuitmaker that upgrades and mandates use of a computerized tracking system for opioid prescriptions, that will make it tougher for addicts to "doctor shop" – going to various doctors and getting many prescriptions for the same malady.
"Also pill mills," Schuitmkaer said. "Those doctors who are doing it for nefarious reasons and prescribing not really to relieve people of pain."
All the bills move to the House floor for consideration.