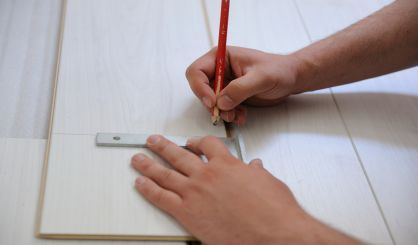 Students from all over Berrien County will use this Friday to learn a lot about what local manufacturing companies do. It's the fifth annual Manufacturing Day. Mary Morphey with Kinexus tells WSJM News there's a message they want to spread.
"Manufacturing is not dirty and dying," Morphey said. "This is an opportunity to share with students and teachers, as well as with parents. Some parents just to change the perception of the manufacturing industry. It is high-tech and clean, and there are some really good paying jobs within that industry."
Wages range from $11 an hour to $27 an hour for the most common manufacturing jobs around southwest Michigan. There are more than 17,000 of them in the tri-county area at 449 different companies. Morphey tells us students, their parents, and teachers from all over the county are spending the day at Bosch in St. Joseph and AACOA in Niles.