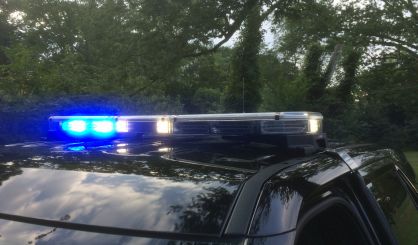 Detroit Police Chief James Craig says police nationwide are learning from the massacre in Las Vegas. He tells Michigan News Network he's asking the NFL for a big change right away to allow off-duty officers to be allowed to carry guns inside Ford Field.
"That's an NFL policy, and I'm here today to tell you that I disagree with it," Craig said. "Federal agents are not allowed to carry their weapons into those facilities. We're going to ask the NFL to reconsider that policy."
Craig spoke Monday, hours after a gunman killed at least 59 people and injured more than 500 others at a country music concert on the Las Vegas Strip. The chief questioned how the shooter was able to stockpile guns in his hotel room.