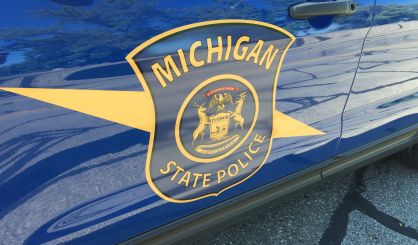 310 drunk driving arrests were recently made over an 18-day enforcement blitz by police agencies across the state. Kendall Wingrove with the Michigan Office of Highway Safety Planning reports 27-hundred traffic tickets were issued between August 18 and September 4 of this year.
"Always remember that friends don't let friends drive drunk," says Wingrove. "With all these options open to you like a cab, rideshare service or choosing a designated driver, take one of those options."
The "Do a 360" Drive Sober or Get Pulled Over campaign is aimed at encouraging people to find a safe ride home. The 18-day enforcement blitz was held between August 18 and September 14. Numbers were similar from last year's campaign.