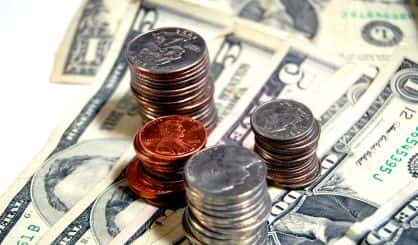 A grant of $25,000 is going to Niles High School for its greenhouse program. Heather Wolfe with Monsanto tells WSJM News the Monsanto Foundation gives out more than $2 million in grants each year to rural schools nationwide.
"It partners with farmers to help positively impact their communities by supporting their rural school districts," Wolfe said. "It really works by having farmers nominate their local schools for the grant, and it's really easy for the farmers to do that."
Specifically, Monsanto wants to support STEM education because Wolfe tells us STEM is the backbone of all rural education. Niles High School is going to use its $25,000 to fix up the greenhouse so students can raise 100 chickens there this year. The money for Niles comes from the Monsanto Foundation's Grow Rural Education program.