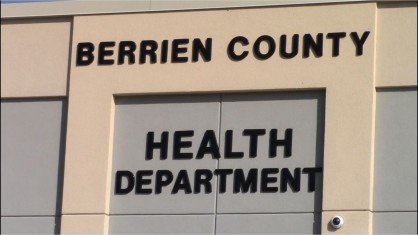 The Berrien County Health Department recommends everyone start thinking about getting a flu shot. Deputy Health Officer Courtney Davis tells WSJM News now is the time to get the vaccine if you want to protect yourself from the influenza this coming winter.
"It's really the single best protection against the flu, and it is so helpful for reducing even the length and severity of the illness if you do start to feel some of those symptoms," Davis said.
Davis tells us the flu shot is recommended for everyone older than six months. The Berrien County Health Department will offer the vaccine at both of its locations on Fridays through mid-December. There will be walk in clinics between 9 and 11 a.m. or 1 to 4 p.m. No one will be turned away if they can't pay. You can find out more right here.