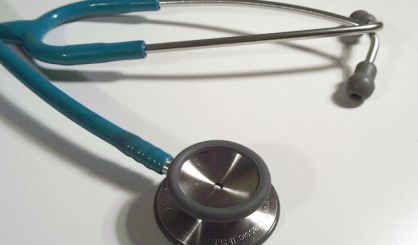 Over the last few months, a Michigan House task force dedicated to mental health has toured the state gathering input from residents. Now, lawmakers are coming together to write reform legislation. Michigan House Speaker Tom Leonard spoke with Michigan News Network about the legislative effort about to begin.
"When we do this, we want to make certain that whatever legislation we press or push forward is going to be the right type of legislation," Leonard said. "We want to just rush into something and create a bunch of unintended consequences."
Leonard expects the first bills to be written by the end of the year. Written suggestions regarding mental services for the state can be submitted online until October 15.