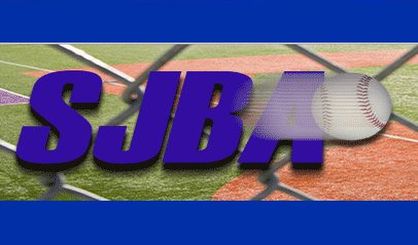 A group of volunteers will spend this weekend sprucing a St. Joseph baseball field, and they could use your help. Lars Petzke with the St. Joseph Baseball Association tells WSJM News they'll be fixing up Wells Field on South State Street. That's where local Little Leaguers play, and it needs some work.
"We've got plenty of areas to weed, to paint, to trim up, we've got fences that need fixing and mending," Petzke said. "There's quite a bit to do there."
Wells Field is right next to the Jefferson Condos. Petzke tells us you can stop by between noon and dark on Friday, or from 8 a.m. to 4 p.m. Saturday and Sunday to help out. Bring a rake, gloves, paint brushes, or whatever tools you have and you can help. Petzke tells us they want to give the field a nice refresh for next year.