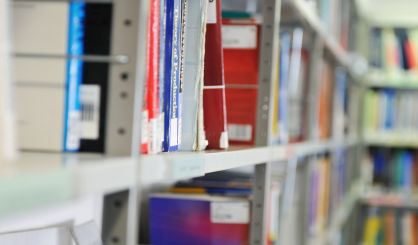 Discussions have started on the possibility of creating a new district library for St. Joseph and St. Joseph Township. The two already use the same facility in downtown St. Joseph, but St. Joe City Manager John Hodgson tells WSJM News the library might benefit if a joint authority were created with taxing power.
"Not being in control of your income but being required to take care of your expenses is a terrible positions to be in," Hodgson said. "Creating an authority would create a single body with responsibility of going to the citizens of its entire service area to obtain the revenues it needs to provide the services the residents desire."
On Monday, city commissioners said they would want any district library agreement to include a revert clause for the property, meaning if the library were to ever move, its current property would still be owned by the city. That could be a problem for the township. The two bodies will continue their discussions.