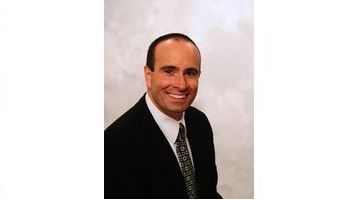 WSJM's own sports anchor Phil McDonald is receiving a special honor. He's been picked to be inducted into the Basketball Coaches Association of Michigan's Hall of Honor for his nearly 30 years of local sports broadcasting. Phil tells WSJM News it's wonderful to be recognized and to work at an organization committed to sports.
"Just to be recognized for what we do, and I hear it from a lot of people that it's unusual how much coverage we give high school sports, not just here in southwest Michigan, but in other parts of the state," McDonald said.
Phil tells us he continues to do what he does because of what it means to the kids.
"I think it's just a chance to give the student athletes, the high school student athletes, a spotlight that they don't normally get," McDonald said. "The appreciation they show for the small things we can do that we think are small things, but the coaches and the student athletes think are the biggest things in the world."
Phil started with WSJM in 1988, and you can hear him each morning on WSJM FM sister station WSJM Sports. He's been doing play by play for decades on local games, and will go to Auburn Hills this Saturday to receive his honor. He's the only media personality selected this year for the distinction.